NEW B-Active for Combo-e life,e-Rifter,Ë-Berlingo and Proace City Electric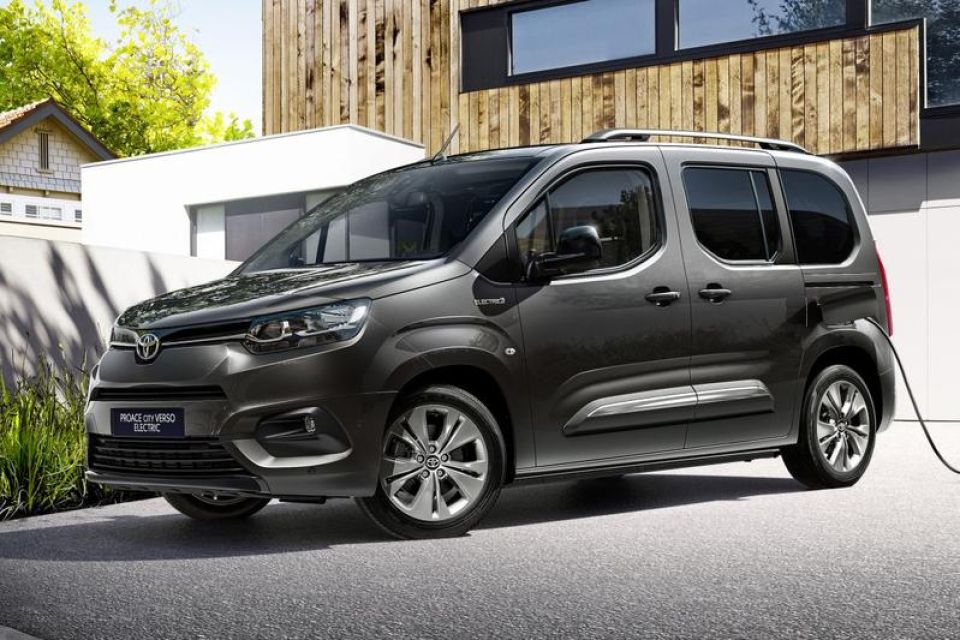 The first fully electric wheelchair accessible small MPV
The market share of electric vehicles is steadily increasing throughout Europe every year. There is an electric variant available for taxis, company buses or passenger cars for every target group.
Unfortunately, this is not the reality for people with reduced mobility and who are bound to use a wheelchair. The choice for a fully electric vehicle with which they can be transported equally and safely from A to B is limited to the larger segment of vans.
B-Style is changing that with the introduction of the B-Style B-Active conversion kit for the fully electrically powered eK9.
The brands Toyota, Peugeot, Opel and Citroën all use this platform on which they offer a fully electrically powered small MPV.
A small MPV is a friendly small passenger car that is best described as a class between a passenger car and a van.