Contact
We are always happy to hear from you!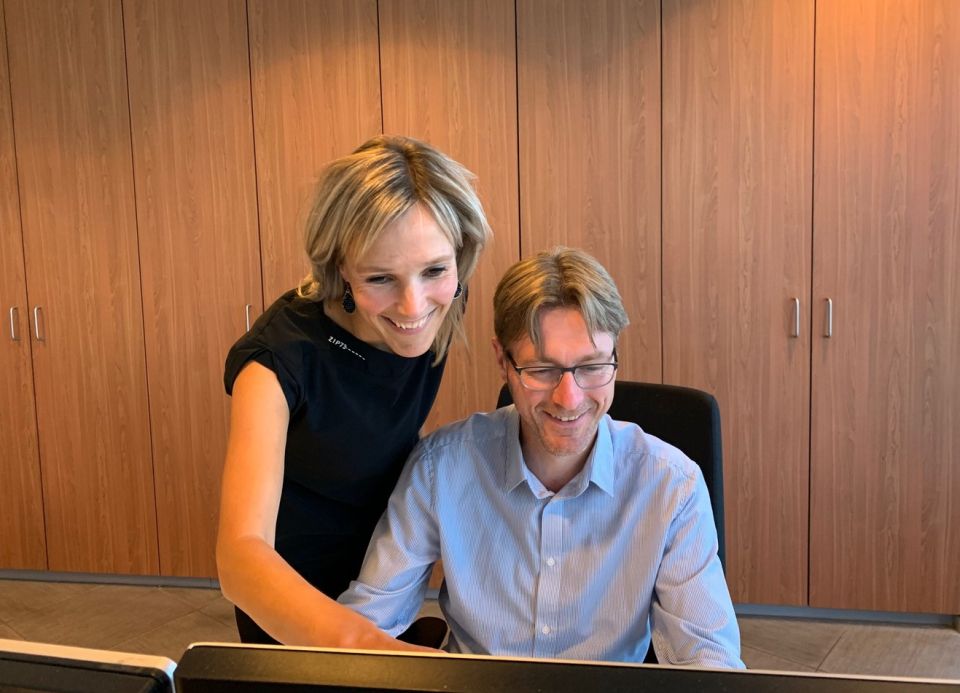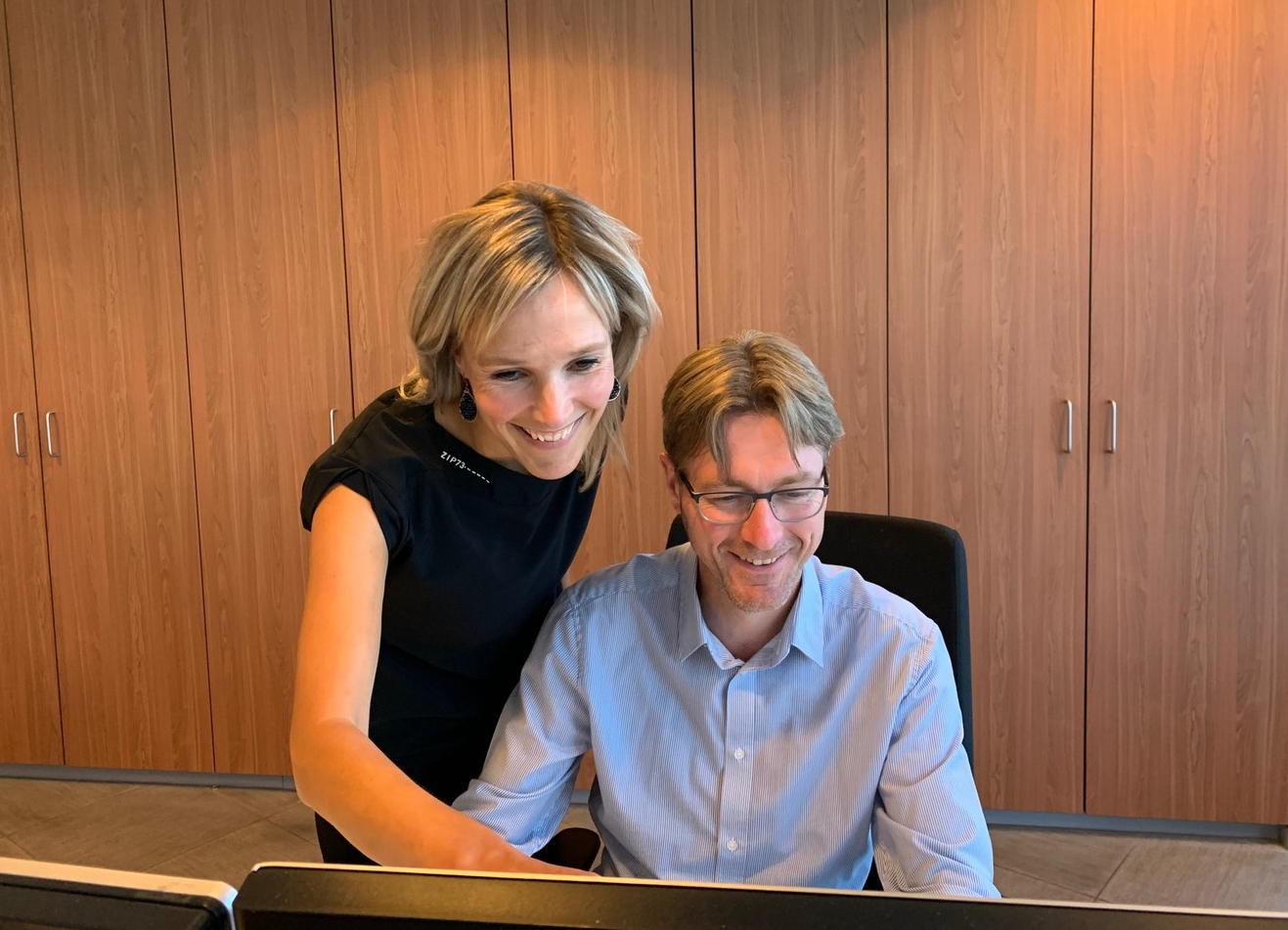 Do you have a support question?
Judith and Christiaan are happy to help you!
support@b-style.eu
+31 (0)418 638 200
Sales & Advise
Are you a conversion partner or are you interested in our conversion kits and are you looking for advice? Then please contact:
Stefan Verschuren
Sales Manager North Europe & Australia
T +31 418 638 251
stefan.verschuren@b-style.eu
Contact details
B-Style Mobility Solutions
De Geerden 14
5334 LE Velddriel
The Netherlands
T: +31 (0)418 - 638 200
E: support@b-style.eu
Open every working day from 8:00 to 17:00.
Parts and repairs can be paid for by debit card.
BTW / VAT Number: NL005357135B01
EORI Number: NL005357135
KvK / CC Number: 17029281