NEW B-Active for Ford Tourneo Connect 2022
The new B-Active WAV conversion kit for the Ford Tourneo en Grand Tourneo Connect 2022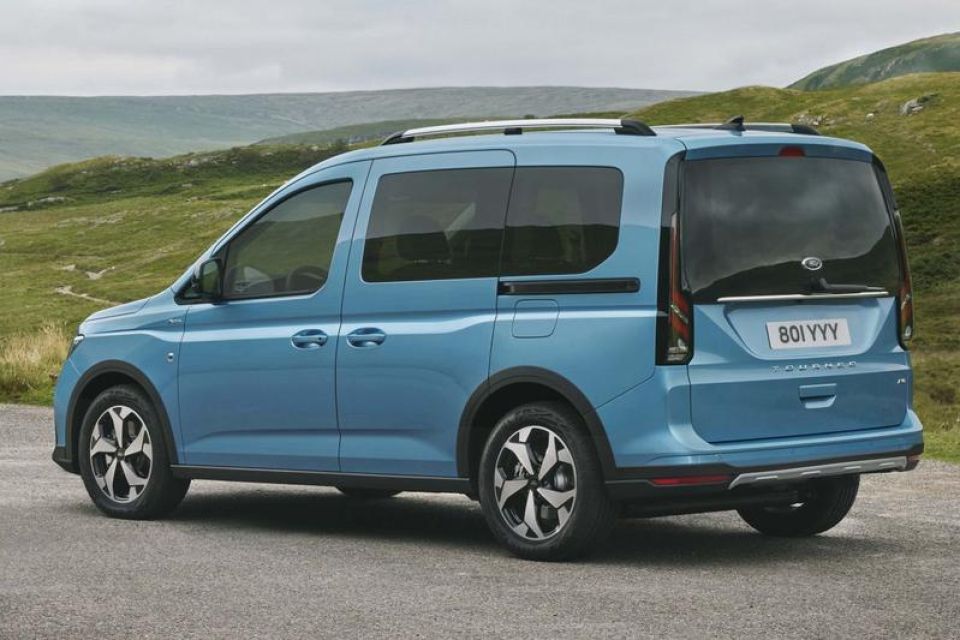 The new B-Active for the Ford Tourneo & Grand Tourneo Connect.
After 9 years, Ford is introducing an all-new generation of the Ford Tourneo Connect.
The Ford Tourneo has always been a popular car for families and its big brother the Ford Grand Tourneo is popular as a Taxi in many European countries.
We have thought of everything for the new Ford Tourneo 2022 wheelchair accessible vehicle, such as a extreme light taxi Pop-up ramp, comfortable sitting position for the wheelchair passenger, easy entry, integrated B-Style winch, safe 5-point belt attachment that meets the strict European requirements and a beautiful finish.