NEW B-Active for Volkswagen Caddy & Caddy Maxi 5
The new B-Active WAV conversion kit for the Volkswagen Caddy & Caddy Maxi 5 2021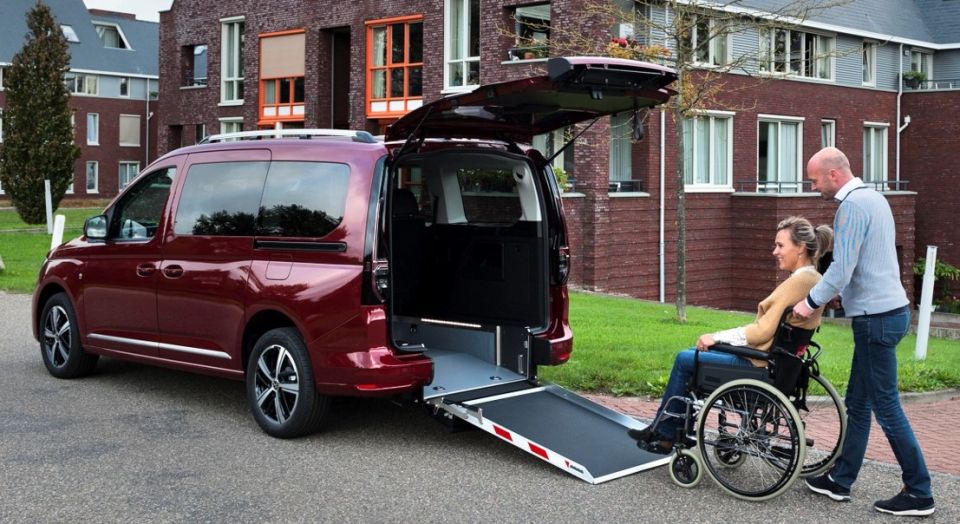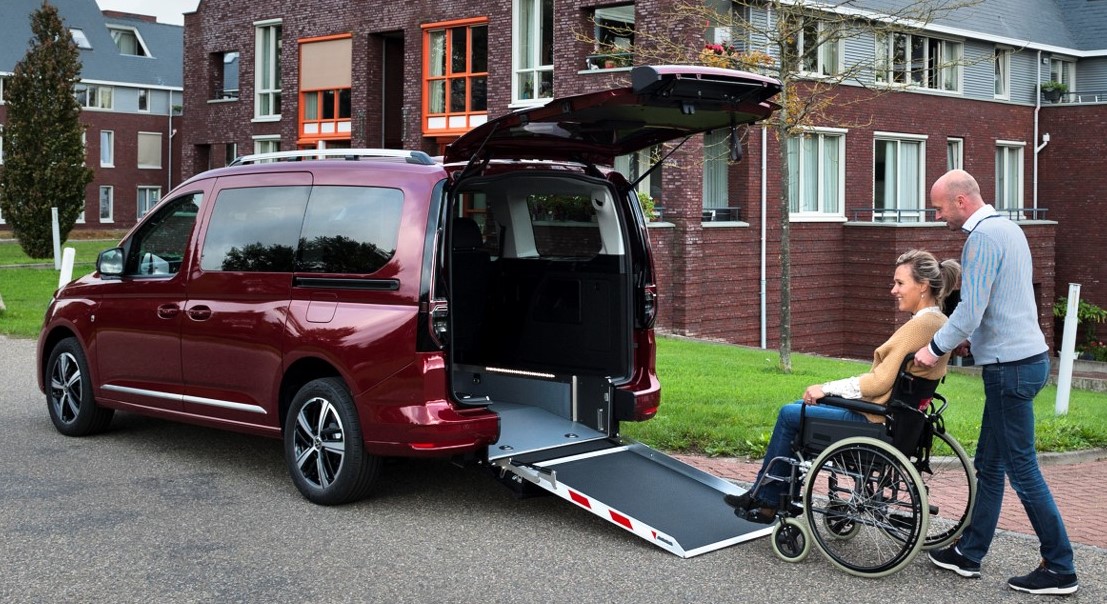 The New B-Active for Volkswagen Caddy Maxi 5
The easy to install WAV kit is available from stock and is surprisingly large and comfortable!
Approved by Volkswagen.
Provided with all test reports.
Including issue of 2nd phase COC for our Partners.
Learn more about the B-Active for the Caddy Maxi 5
Standard equipped with an extremely light Pop-Up ramp that partly rises itself.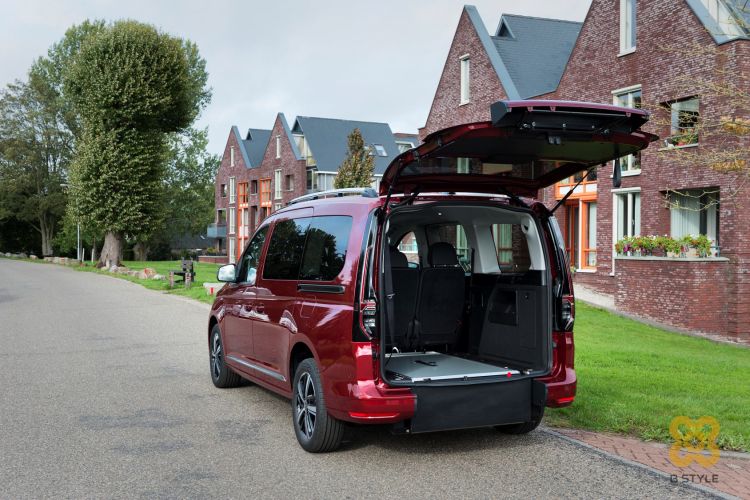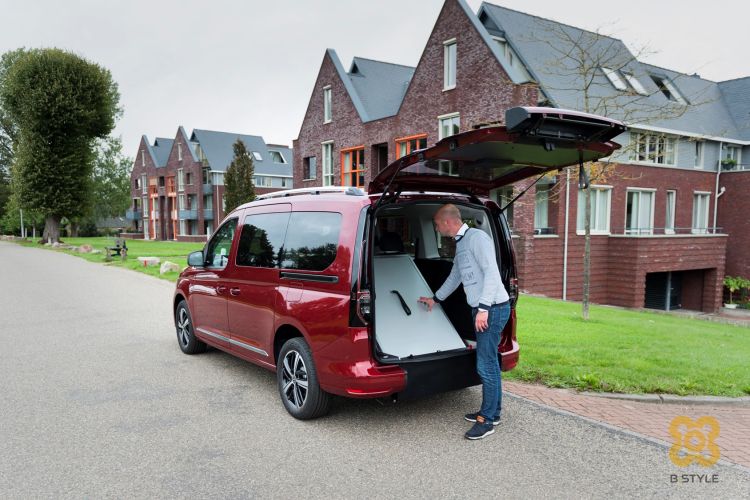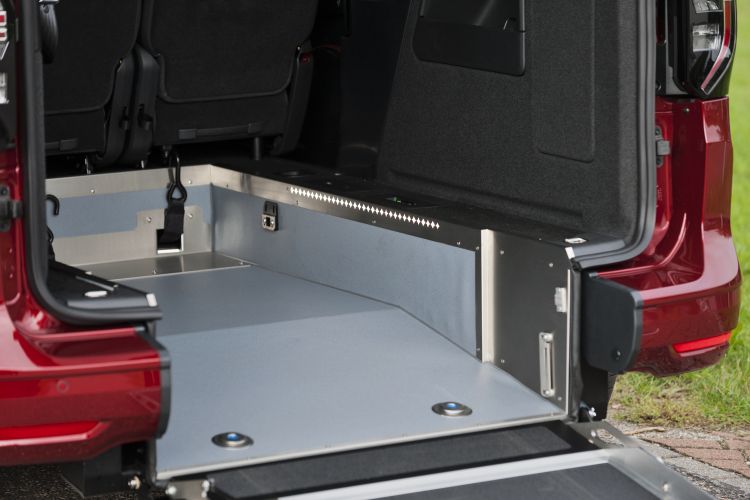 Watch the video below of the B-Active built into the new Volkswagen Caddy Maxi 5 2021
The new B-Active conversion kit is available from stock.