Developing high quality conversion kits for wheelchair vans, buses and city buses every day – that is our passion. Innovation, quick installation and user-friendliness are among our top priorities.
Allow us to proudly introduce our team:
R&D
All conversion kits supplied by B-Style are developed in-house by our own Research & Development team. Their top priority is safety. Other important factors taken into consideration are market demands, conversion speed, ergonomics and quality.
Homologation
Obtaining registration plates for a modified vehicle is simple, thanks to the paperwork that B-Style provides for each conversion kit. For each kit, B-Style supplies a second phase CoC that corresponds to the chassis number of the converted vehicle and refers to an ECWVTA. The only thing the conversion company has to do is closely follow the installation instructions.
Test facilities
To obtain a European Type Approval (ECWVTA), parts of the conversion kits must be tested. We have the necessary test facilities in house. The Netherlands Vehicle Authority (RDW) checks the results, after which the type approval is valid throughout Europe.
Assembly
Everything we design is expertly assembled by experienced professionals at our location in the Netherlands. Because B-Style has been in the conversion business for 43 years, we know exactly what we need to consider to create a proper conversion kit.
Logistics
Once the conversion kits are assembled and complete, our logistics team prepares them for transport and ships them all over the world.
Support
Do you have questions about our approach, how a kit works, the different options for a product or model, or anything else? Our support team is always happy to answer your questions, by mail at support@b-style.eu or by phone on +31 (0) 88 8 638200.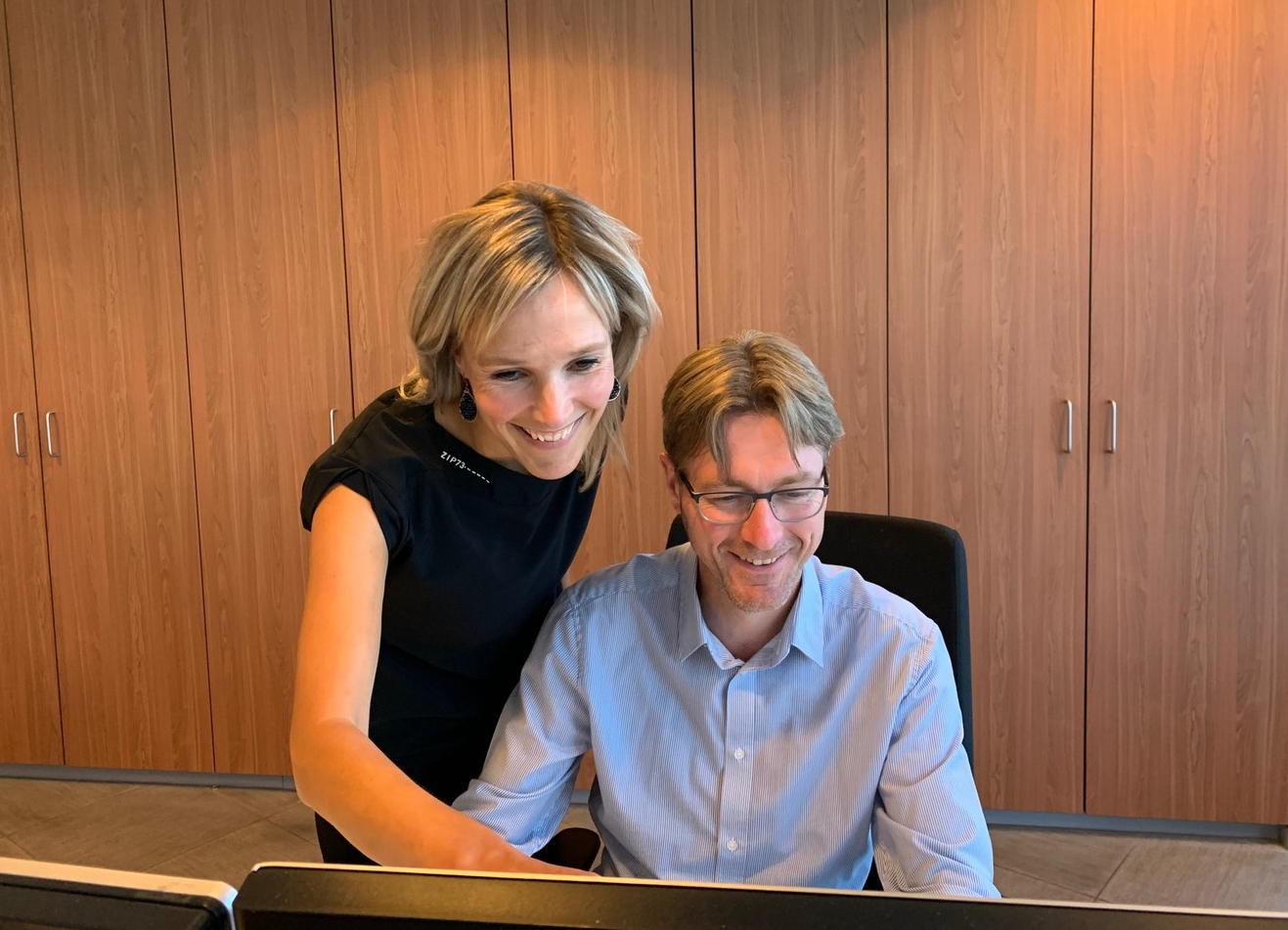 Sales
All our conversion partners have a personal contact at B-Style Mobility Solutions.
For Europe and the USA, that is:
Frank Elias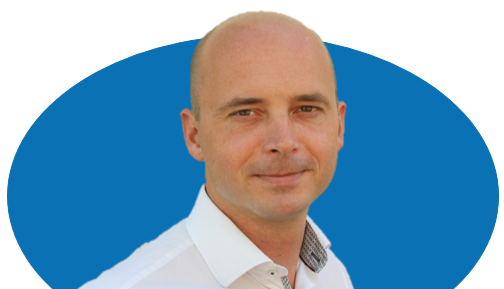 Marketing
The marketing team handles our participation in trade fairs, with an attractively designed stand, and a content-rich website and newsletters, to keep all partners informed, which contain photos, videos, informative content and brochures, all produced without losing sight of the carefully chosen corporate identity.
Management
Bart Smulders represents the second generation in the family business. His father, Ad Smulders, invented the wheelchair van in 1973. Bart was born into the business and, as a result, he has both broad and deep knowledge of vehicle conversions and a large international network.