Wheelchair Accessible Vehicle (WAV) Conversion Kit
Do you need the flexibility to transport seven able-bodied passengers or five seated and one wheelchair passenger? Then the new B-Active Toyota PROACE City Verso Long is the perfect fit!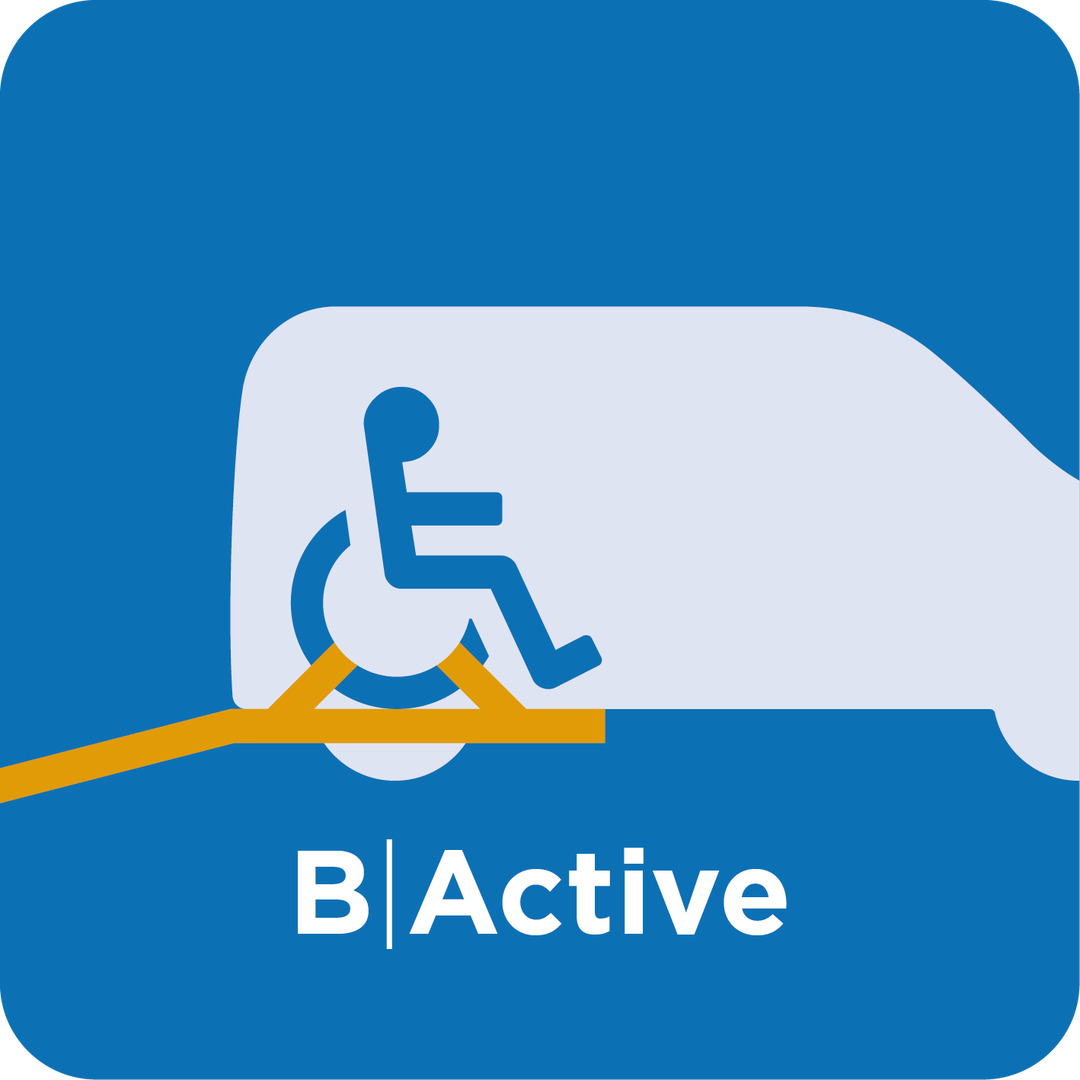 B-Style has developed a high quality kit for the latest extended Toyota PROACE, which a conversion company can use to transform the Toyota into a comfortable wheelchair accessible vehicle. Thanks to the longer body, it is possible to place two foldable seats in the third row. B-Style was the inventor of handicap accessible vehicles in 1973, and the experience gained since has been incorporated into the conversion kits. This includes simple, light operation, high-quality workmanship, easy entry and a comfortable seating position for the wheelchair passenger and secure, five-point belt attachment that meets the strict European requirements.